Surveys- for regional and international organisations

Altereko has more than 15 years experience cooperating with inter­national organisation/agencies such as ECN-European Compost Network, ACRR, EEA-European Environment Agency, Sweepnet-GIZ, SCOW, FAO and more recently World Bank.
Altereko has an excellent and documented experience in collaborating with international Institutions and Organisations. Some of our international activities involve
– participation in international seminars promoted by International Technical Cooperation Bodies
– writeing or revising Strategic Plans and Guidelines for the development of waste recycling
– surveying sustainable alternatives to conventional plastics or non-recyclable items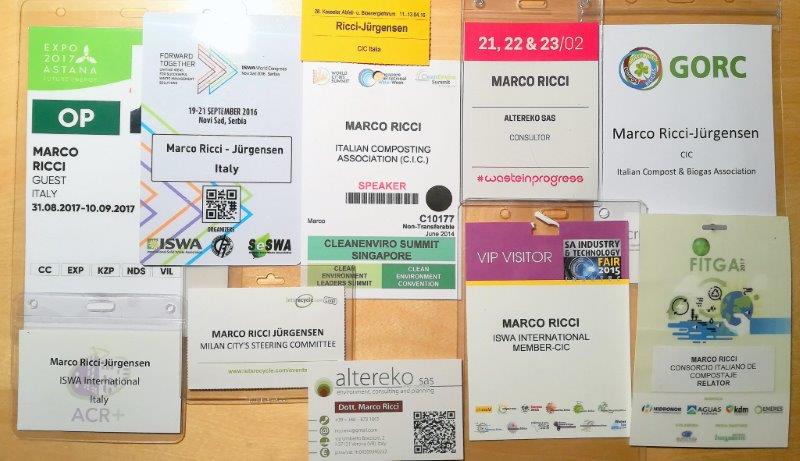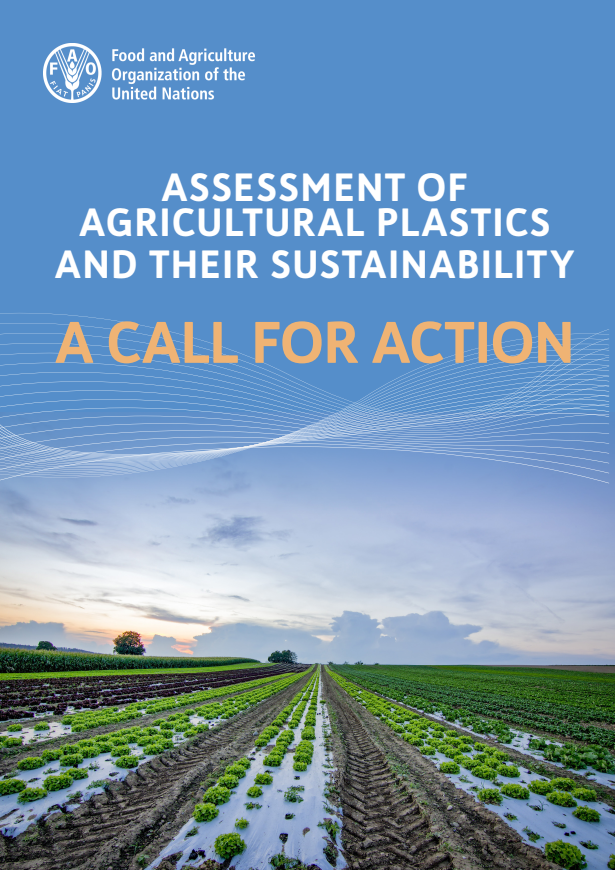 FAO Call for action on agricultural plastics
Food and Agriculture Organisation of the United Nations
Marco Ricci is among the three lead authors of the report investigating agricultural plastic products used globally in a range of different value chains. The investigation covered all sectors under FAO's mandate: crop production, livestock, aquaculture, fisheries and forestry, including subsequent processing and distribution. It assessed the types and quantities of plastic products, their benefits and trade-offs
Download here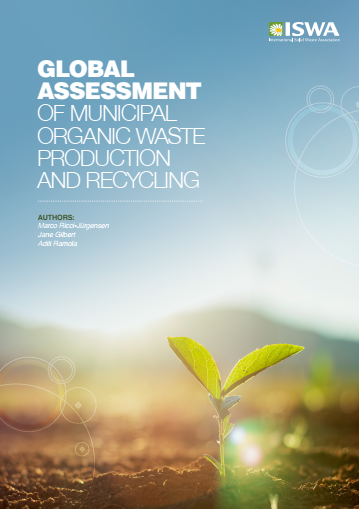 ISWA Global Assessment of Municipal Organic Waste
International Solid Waste Association
Marco Ricci is the main author of the report that focuses and quantifies on the amounts of organic waste that are produced globaly in human settlements as MSW; globally, organic wastes form a significant fraction of the solid waste stream, with estimates of between 44-46% (by mass) of the municipal solid waste (MSW).The Report is aimed at ISWA members, waste planners and managers, policy officers and other stakeholders with an interest in the link between the circular economy applied to organic waste management and its potential su help sustainable land and agricultural practices.
Download here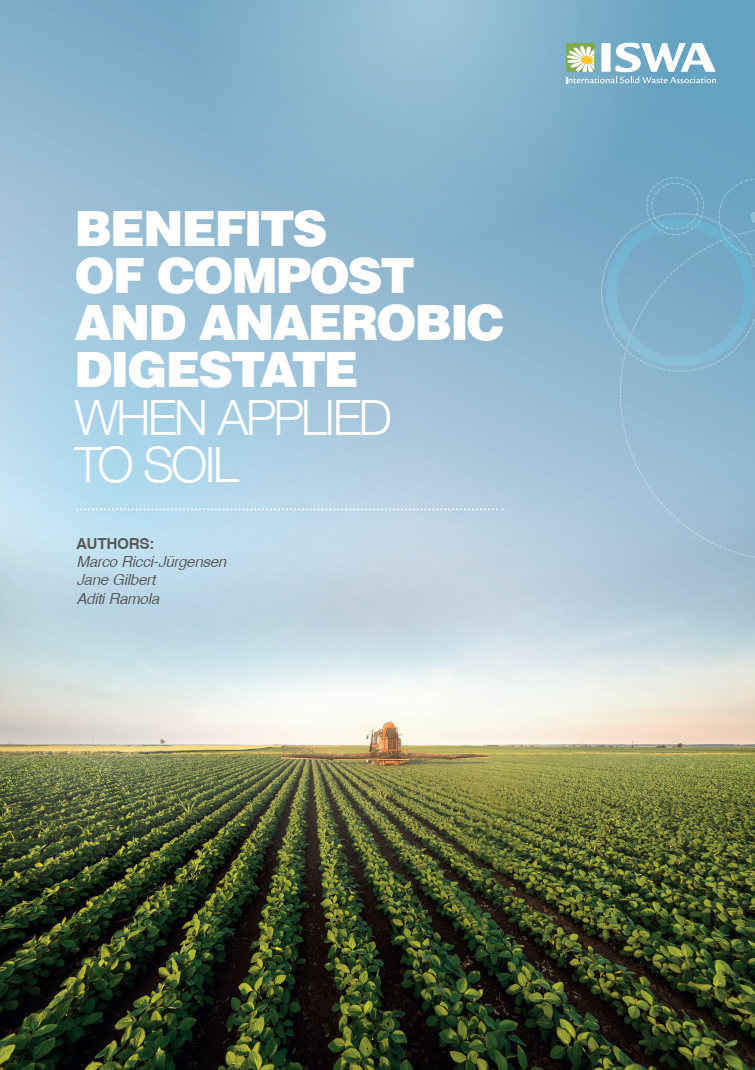 ISWA Report on benefits of Compost and Digestate for Soil
International Solid Waste Association
Marco Ricci is co-main author of the report that focuses on the benefits of organic matter in compost and digestate when applied to soils, and directly addresses some of the Sustainable Development Goals set by the United Nations. The vast majority of organic waste is derived from soil, either directly as plants (such as arable and horticultural crops, and garden/landscaping/forestry residues) or indirectly as animal products (such as meat, milk, manures and abattoir wastes). This means that soil is the main source of most organic wastes generated.
Download here
UNEP Global Waste Management Outlook
International Solid Waste Association
Marco Ricci supported ISWA in preparing parts of the global UN outlook about MSW management in 2014/2015; our contribution focused on the current situation and outlook about organic waste recycling in Italy and in large Cities such as Milan.
Download here
ISWA Key Issue Paper – biodegradable plastics
International Solid Waste Association
The Document is prepared as part of the coordination activities of the International Working Group on the management of biodegradable waste. M. Ricci is lead-author of the document, coordinating its drafting and taking care of its graphic contents.
The document aims to represent a correct classification of compostable bioplastics as well as providing indications about their contribution to the success of the separate collection of organic waste.
Altereko sas di Ricci M. & Co.
CF e PIVA: 04309340232
Numero REA VR – 409348
indirizzo
via Boccioni n°2, 37131 Verona, Italy
Linkedin
it.linkedin.com/in/riccieco